Physicians Software Solutions, Inc.
Hurry, Lytec 2013 with Mobile App is 35% off until Friday 3/22!
You can now access Lytec 2013 practice management software from your Apple device (iPad®, iPad® mini, iTouch® or iPhone®).
Join me for a no-fee webinar on Tuesday, March 19th at 11 AM PST SAVE THE DATE! directions and a link to the webinar will be sent out Monday the 18th.
The Lytec application is available now, for no-fee, in the iTunes Store. Find it here.
The combined offerings of Lytec 2013 and Lytec Mobile can help you verify insurance eligibility before scheduled appointments;
collect co-payments and balances due at the time of check in; submit claims electronically; produce professional, easy-to-read patient statements;
and electronically capture your charges and diagnoses.
Want to learn more? Call the office 877-527-2407 X 190 or join me on March 19th for your live demonstration of Lytec Mobile!
This is a great opportunity to get your hands on Lytec Mobile and take advantage of the 35% off sale.
-Your Partners at PSS
Your Partners,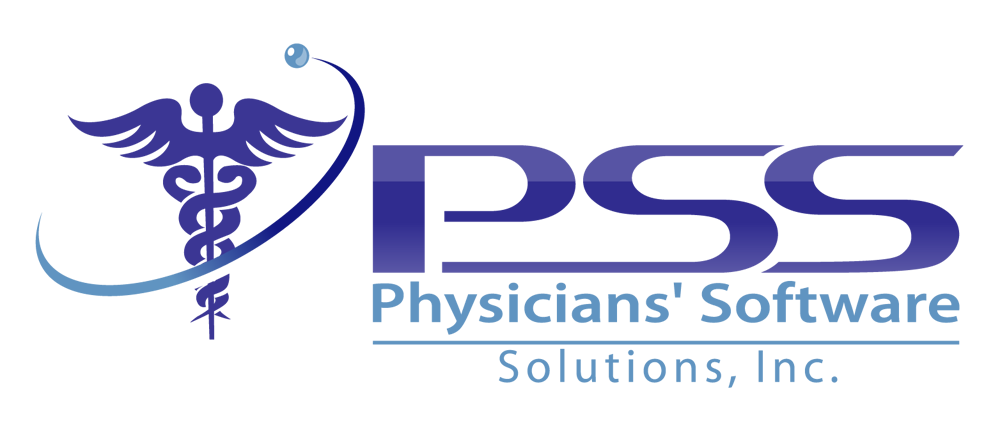 To change your subscription, click here.