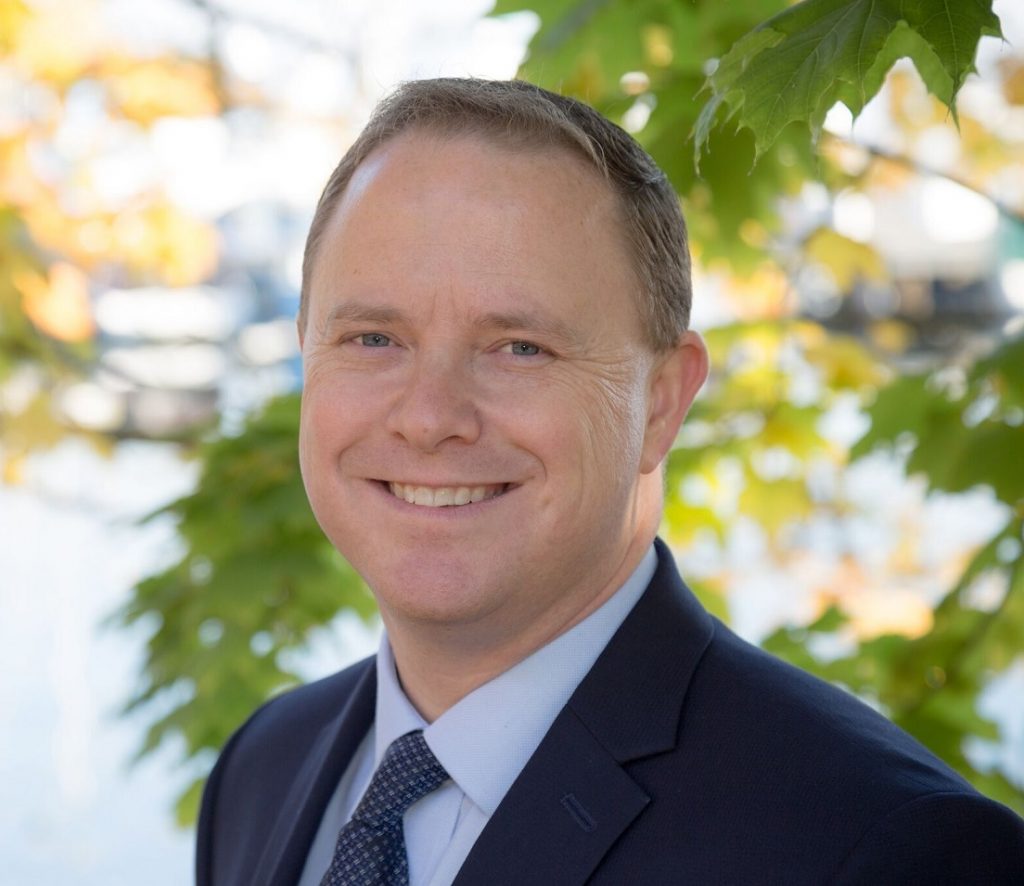 Adam Ziegler, CEO
It was September of 1999 when I started down the path that would eventually lead me to running Physicians Software Solutions, Inc. I remember distinctly because I started out at $9 an hour on the 9th month of 1999. 9 must be my lucky number! Nervous and fresh out of college, I was hired by the owner of the company at the time, Gary Stephens, because I had come highly recommended due to a mutual colleague, and because I had development experience.
On day 1, I was hooked. I got to speak to all kinds of people on the phone and help them with their problems, and develop solutions to help them do their jobs more efficiently. I was responsible for helping others and making their lives easier, and it turned out I really liked that! Concepts that I had held dear for my entire life, like doing what is right even if it isn't what is most profitable, were not only allowed, they were celebrated at this company. Hard work, patience, and listening to the customer's needs were appreciated and encouraged. Gary wanted our customers to be customers for life, not just for the time being.
Seven years later, I had the opportunity to take over the helm and buy the company from my now retiring boss and in March of 2006 the company known as Physicians' Software Solutions, Inc. was born! To this day I try to run the company in the same spirit as my predecessor Gary. We create solutions that help doctor's offices run more efficiently, profitably, and help them navigate the ever changing landscape that is the U.S. healthcare industry. It is no small feat, but it is very rewarding to know that we are able to help so many of our clients stay profitable and prosperous in these environments. We are passionate about being able to do this for our clients, and I'd like to think it shows in everything we do!
---
Formerly known as Stephens & Associates, Physicians' Software Solutions Inc. is a Washington state based corporation providing expert software sales, service and support     to the medical industry since 1989. With clients from Hawaii to New York, PSS has been solving business critical issues for medical practices and billers for over 25 years. We pride ourselves in being able to come up with comprehensive solutions to solve your complex problems and fit your specific needs. Below are just a few of the things we do:
CERTIFIED RESELLERS AND CONSULTANTS
Unlike many fly by night organizations, PSS has been in the medical information technology business since 1990 and we pride ourselves on our expertise with the software we support. We understand the needs of the Medical community and are intimately familiar with practice management. So much so that our technical support team was invited to instruct others in the reseller community at the 2009 VAR summit in Atlanta Georgia, and in 2015, PSS was awarded a lifetime achievement award in recognition of our contribution to the VAR community for more than a quarter century.
VALIDATOR DIRECT ELECTRONIC CLAIMS DEVELOPERS
PSS literally wrote the book on direct electronic claims. Our Validator program, originally developed in 1996, has become one of the most popular direct electronic claims solutions on the market today. What started in 1996 as our desire to create a solution that worked for our valuable clients in California, has now grown into an impressive solution for over 500 providers from Hawaii to Alaska and Maine. The popularity of our program is due in part to our intimate understanding of the way your medical software works and in part to the incredible flexibility the program offers, all at a price that is a fraction of what others are charging. The Validator program is the ONLY direct electronic claims solution for certain former McKesson software which allows you to add a carrier on the fly. This means if you want to send to a carrier which is not already on our list of supported carriers (of which there are an unprecedented 90 in 35 states), you can still do so if the carrier has the ability to accept electronic claims. No other program on the market is capable of that.
COMPUTER SOFTWARE CONSULTANTS
While some of our competitors may view technical support as a necessary overhead expense, and some don't invest in support at all, our support services are the cornerstone upon which PSS operates. PSS believes that taking a consultative approach to your total bottom line is the greatest way to provide you with unrivaled service. This means that we do not employ sales staff and that you are never forced into an upgrade unless we believe it will reduce your overhead and have a positive impact to your bottom line.You need not take our word for it though. Our support services are well recognized in the industry and you can see "What others are saying about PSS". It is our dedication to improving your bottom line and our expertise in the industry which lead to our support staff being asked by Mckesson to teach other VAR support teams at the 2009 summit.
CUSTOM PROGRAM DEVELOPMENT FOR THE MEDICAL INDUSTRY
In addition to our popular Validator program PSS is involved in many projects to help make our Client's lives easier.  Our latest innovation, called Therapy Reports Program (or Trx for short) is a documentation, reporting and progress tracking program for Physical Therapy offices. In addition we have created custom solutions for hundreds of clients over the years, whether it be special reporting needs, custom EDI solutions, or data manipulation, PSS has grown a reputation as the company that solves problems.
Physicians Software Solutions, a Greener Company Today, for a better tomorrow
Physicians Software Solutions is a small computer consultation and software development company headquartered in the mountain town of Tehachapi, a place known for apples and clean wind energy. PSS develops software for the medical industry designed to vastly reduce or eliminate the use of paper in medical offices across the nation. With 450 clients in 38 states using an electronic medical claims filing software (called the Validator) that PSS developed, over 1.1 million pieces of paper are saved annually, in addition to… Read More