Melinda S.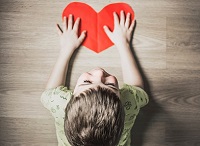 I should have called you in the first place instead of wasting hours trying to figure it out myself!
You are truly worth more than every penny I might try to save by not calling you from the start.
Thanks for sharing all of your wonderful knowledge – you always have the answersJ You're a biller's best friend and a lifesaver!
Sincerely,
Melinda S.